Welcome to Kitsap Rising!
This is the place for county level planners to keep up to date on the latest Cascadia Rising information. Here you will find training dates, meeting dates, the latest plans and guides and much more about the Cascadia Rising 2016 Exercise.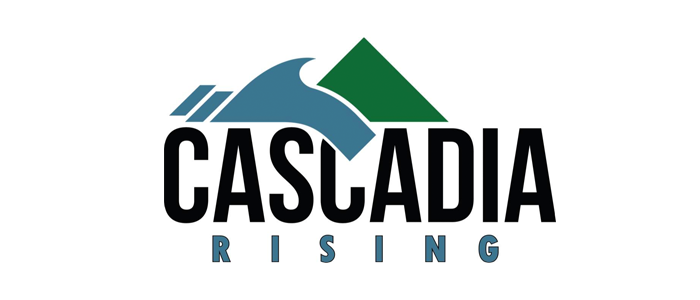 This website is under development so stay tuned!